The holidays are about spending time with loved ones, making memories, and spreading joy. That's all great but serious question: are "The Holidays" even "The Holidays" without all your favorite foods? I think we can all agree on that one. Now hold your reindeers because we've got TWENTY-FIVE ​irresistible holiday desserts for you to try this season!
We all LOVE a good charcuterie board, but who says they all have to be meats and cheese. This dreamy hot chocolate charcuterie board is the perfect way to start any cozy holiday party, it will be the hot topic of the evening!
Chex Mix is always a good idea and even better when covered in chocolate. This recipe is foolproof for all the kiddos in your life, and the best part is you can customize it with any of your favorite candies to make it even more magical.
Talk about delicious, this holiday dessert hits the nail on the head. The crunch of the flaky puff pastry paired with the ooey-gooey Nutella is heaven in your mouth. Everyone at your holiday party will be obsessed with this beautiful dessert.
These sweet little reindeers are a super fun way to decorate marshmallows that the kids are sure to love. All you need is melting chocolate, red m&m's, pretzels, and mini candy eyes!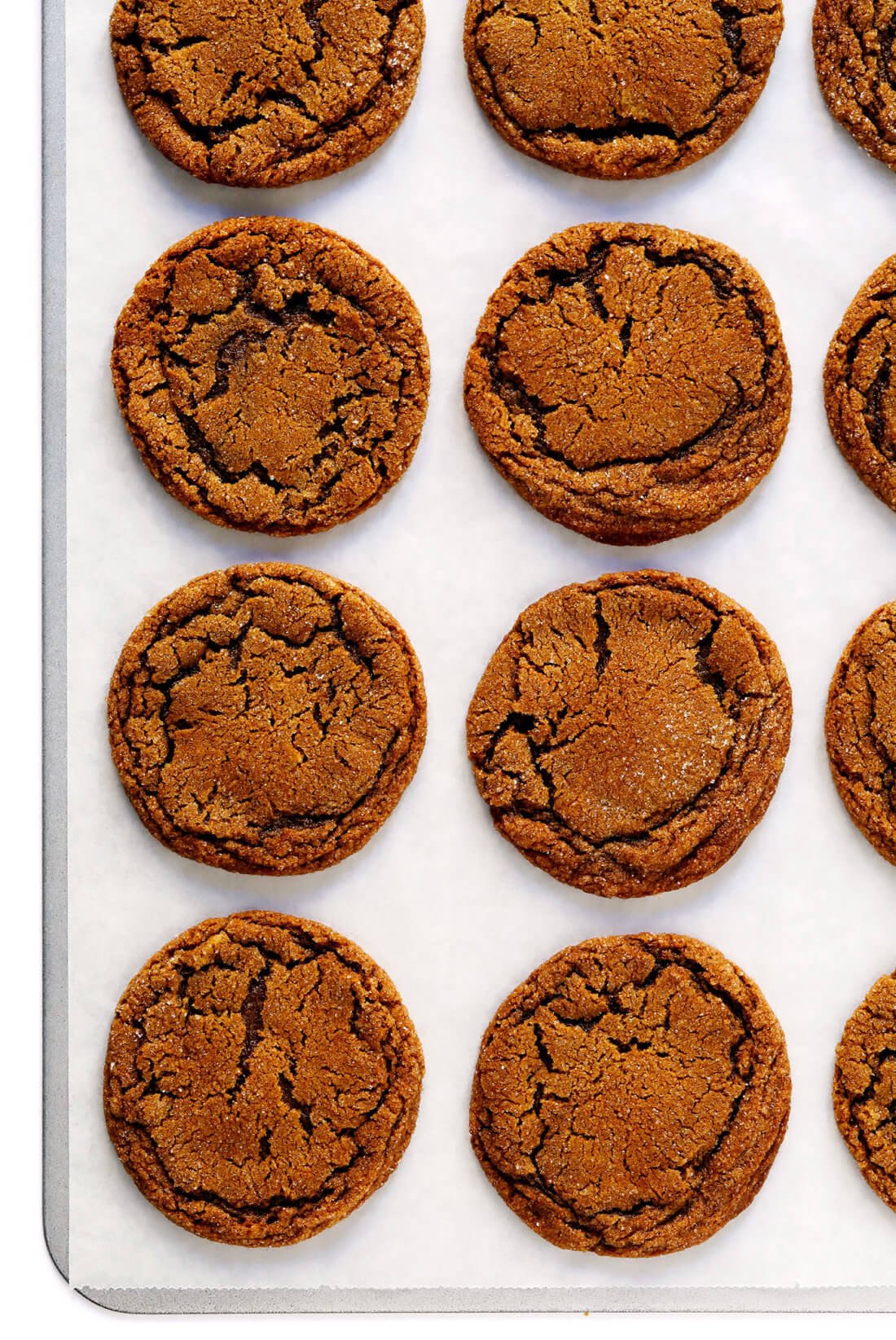 There's nothing better than the smell of these cookies in the oven. The way these cookies melt in your mouth is that of a sweet dream. This recipe is a game-changer for sure!
What is Christmas without a Christmas tree? These brownies are another fun and festive decorating activity that everyone is sure to love. With simple ingredients, there is no possible way to screw(dge) this up!
We've all got enough to bake during the holidays, but this holiday dessert is as easy as 1…2…3! You can't go wrong with peanut butter and chocolate, it's the epitome of sweet & salty. Tip: Make enough for seconds.
This sweet concoction is perfect on its own or with a mug of hot cocoa. With only three ingredients it couldn't be any easier. I personally love to dress up my hot cocoa with candy canes and marshmallows!
Red velvet cookies are not only festive, they are undeniably delectable. Think cookie but elevated. These are certain to impress!
BACK AT IT AGAIN with another festive sweet and salty combo! This tiny sweet treat is the perfect size for those trying to go easy on the sweets during the holidays. You simply cannot turn these down. These deserve to be at every holiday party.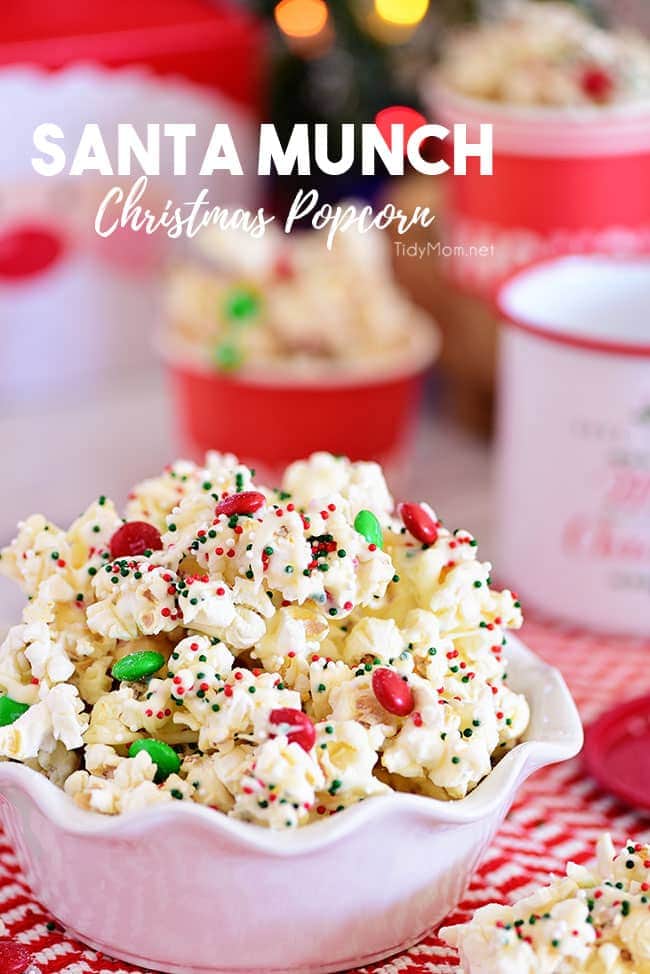 Fancy popcorn is a fan favorite. Whether it's cheddar, caramel, moose munch, or in this case Santa munch, popcorn is a classic American treat for any occasion. With drizzled white chocolate and m&ms mixed in, everyone is sure to love it.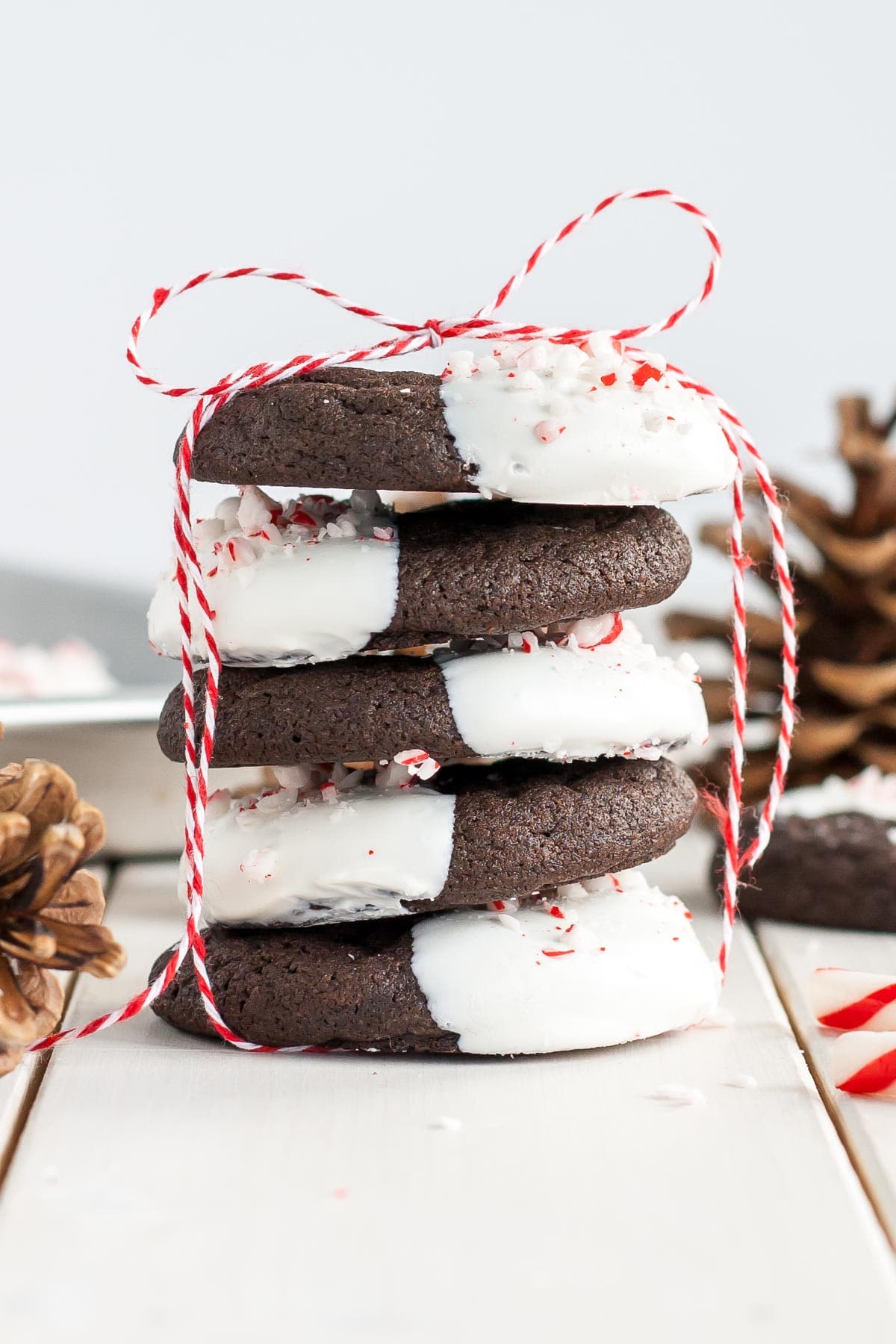 For those who delight in rich desserts, this recipe is guaranteed to impress. Not only are they festive, but they are also decadent. These cookies are the perfect gift to give someone you love without breaking the bank.
Looking to run an epic influencer marketing campaign this holiday season? NeoReach has the best experience in creating viral campaigns that convert on social media. Sign up here!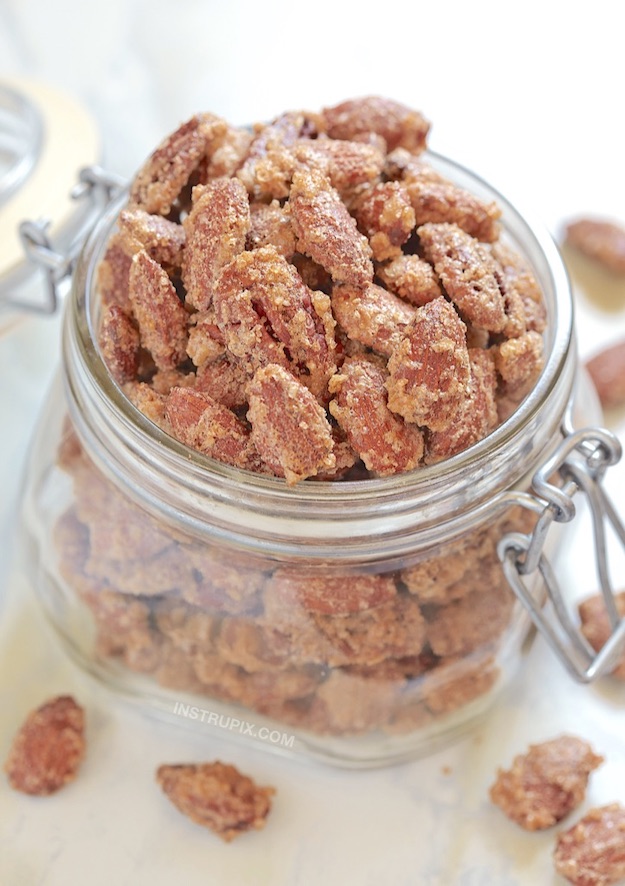 Nuts and the holidays go hand in hand, but who likes a plain old boring nut. These pecans are oh so delicious and bring back so many good memories. Think of a perfect sunny day at the ball field, walking to your seats and you think "what is that amazing smell, I need it", yeah, that's these nuts. Do yourself a favor and make them ASAP.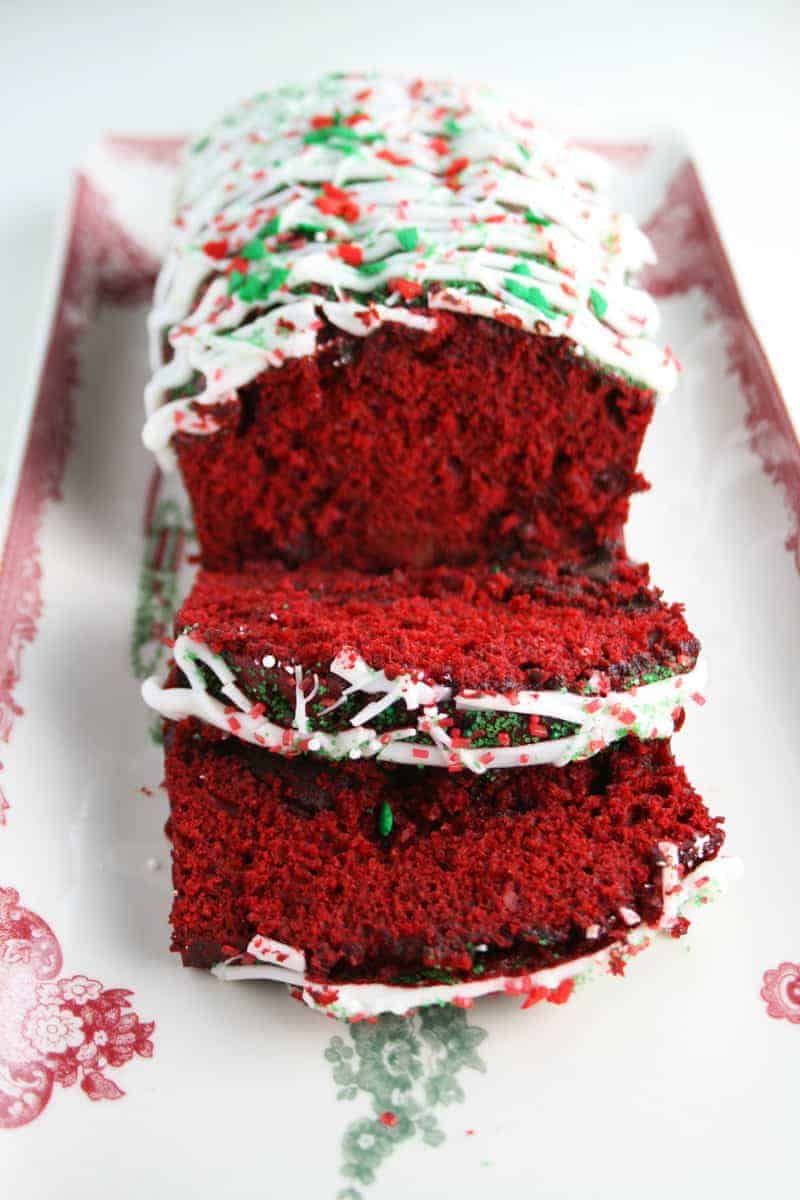 This recipe is THE BEST. Tried and true, I made this for my family and they all went crazy. It's a great way to sneak some micronutrients into a yummy dessert, and it's an easy to follow recipe. There truly aren't enough adjectives to explain how amazing this fluffy festive bread is!
Another no-bake recipe that is sure to be a hit at any holiday party! This cheesecake is next level, and with an Oreo crumb crust who could be mad! With easy to follow instructions, friends and family will be extremely impressed with this spectacular holiday dessert.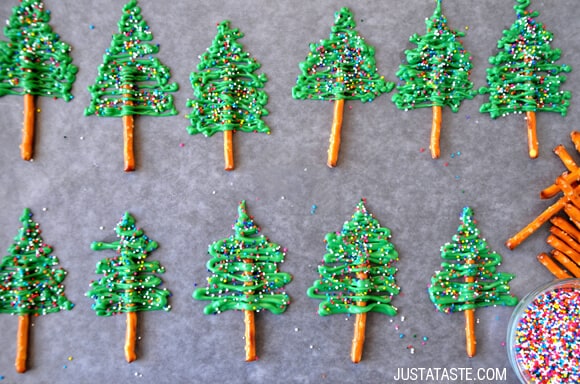 A light, sweet, AND salty treat for everyone to enjoy this holiday. These can be eaten alone or used as cupcake toppers. This holiday dessert is perfect for kids to decorate, all you need is green melting chocolate, sprinkles, pretzels!
For the spice lovers in your life this cake is it! It will positively warm their hearts this holiday season. It's a new and exciting twist on classic gingerbread recipes that will wow everyone.
One simply cannot go wrong with Oreo. These truffles will put Godiva to shame. With only three ingredients it would be a mistake NOT to make these.
How festive are these cookies?! They're easy to make and fun for the kids to decorate. You could even spice things up and use green icing to look like a Christmas tree. Check out this sweet recipe and other holiday desserts by ​Dessert For Two.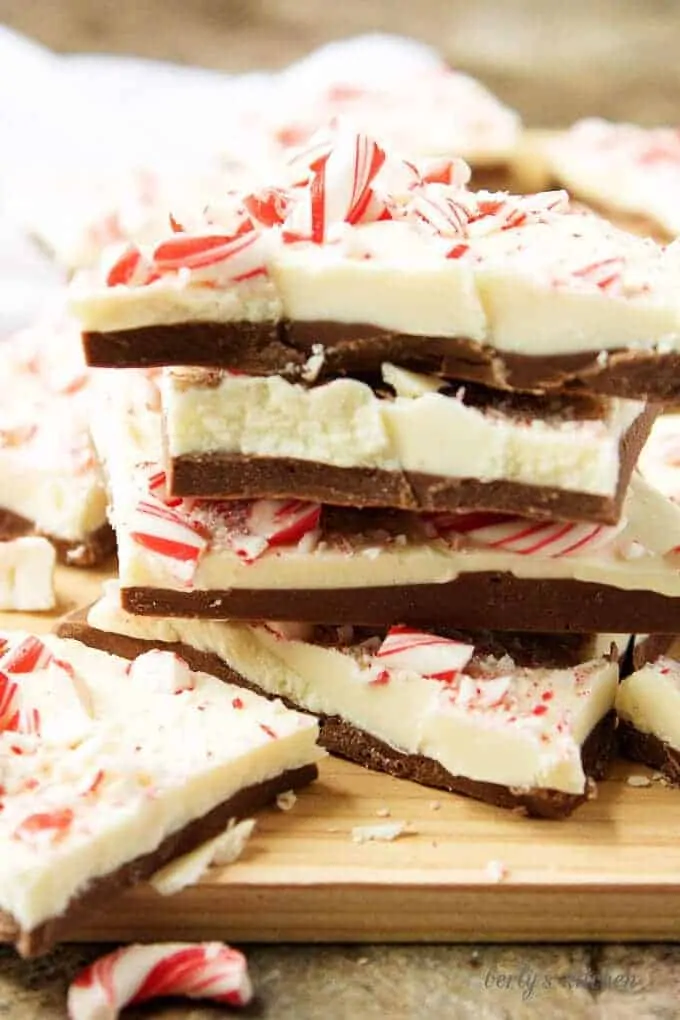 Two words. Peppermint. Bark. No need to say more. Make this right now.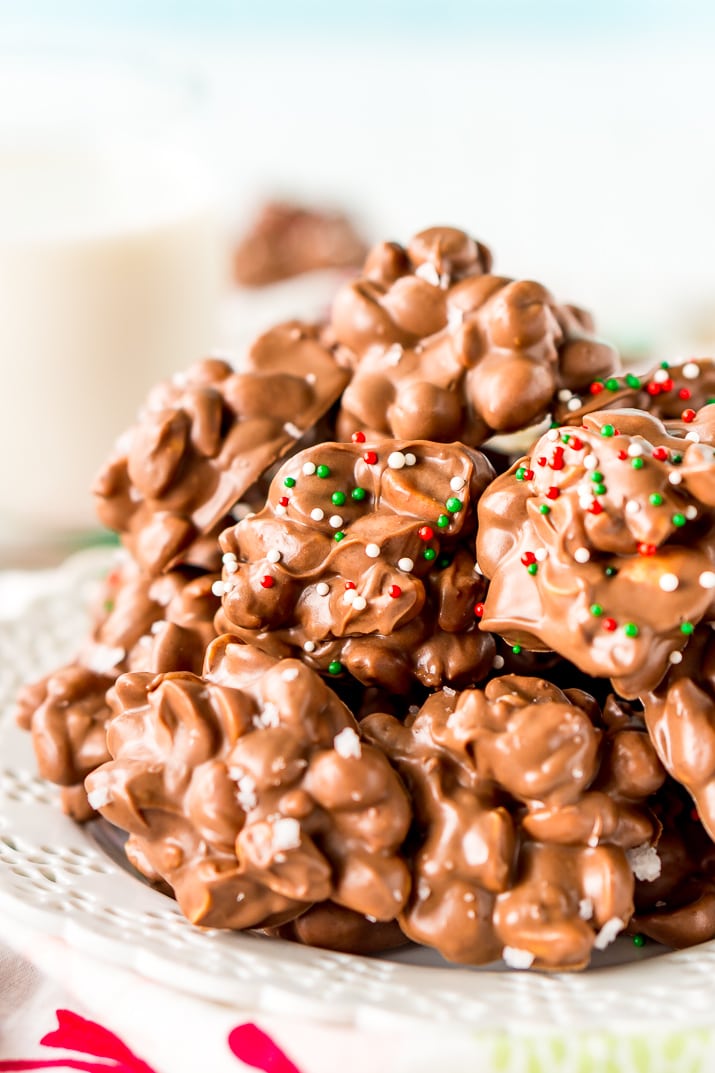 If you love crockpots, this recipe is a must. Who doesn't love chocolate-covered peanut clusters? Want to have a little more fun, add in your favorite candies to make variations of this recipe. These bad boys pretty much cook themselves. SCORE!
These Santa hats are the perfect treat for the health fanatics in your life. They are the perfect combination of light and sweet, perfect to place next to the other sugary holiday desserts if you find yourself needing a cleanse.
Who needs a real Christmas tree when you can just make one out of Rice Krispies!? In all seriousness, these miniature trees are such a cute addition to your array of holiday desserts. You could even place one in your gingerbread house to spread the holiday cheer.
This dip is what happens when dreams meet reality. No party is complete without dip, especially not a holiday party. Being so cheap and extremely easy to make, these holiday desserts are a win-win.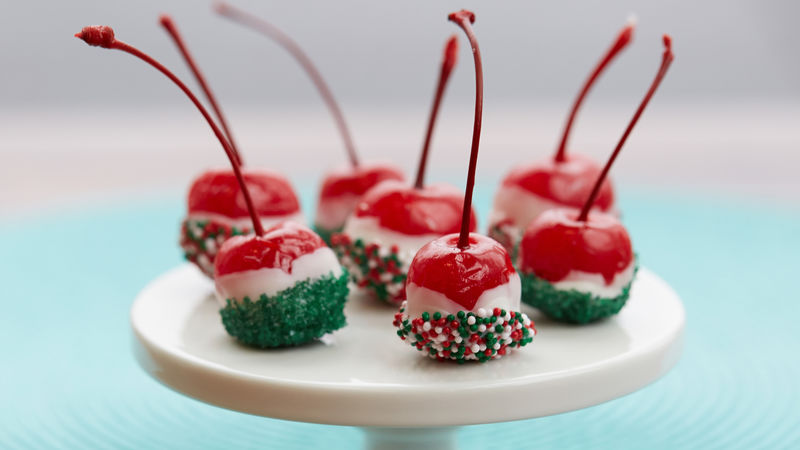 Last but certainly not least, this sweet treat is a must! These boozy little bombs are perfect to accompany any Christmas drinking game. Keep cold til serving and they will be the hot topic of the night;)
Even more recipes